Monday 3/23
No Seminars/Course Meetings
Tuesday 3/24
No seminars/Course Meetings
Wednesday 3/25
No seminars/Course Meetings
Thursday 3/26
No seminars/Course Meetings
Friday 3/27
No seminars/Course Meetings
DEPARTMENT OF MATHEMATICS
**The Department Staff will be working remotely March 16th - April 30th**
SKYE HALL 208
Tel: (951) 827-3113
Fax: (951) 827-7314
Office Hours:
8:30 a.m. - 11:45 a.m.
1:00 p.m. - 4:45 p.m.
Dr. David Weisbart Shares His Experience On Online Teaching
Dr. David Weisbart has been conducting online teaching at UCR Mathematics for several years. David is the PI for one ILTI grant and co-PI for two. In the video here he shares his advice and insights on how one may run online teaching.
Representing Mathematics in Science through the AAAS:
Dr. Michel Lapidus
 
The American Association for the Advancement of Science has been working to "advance science, engineering and innovation throughout the world for the benefit of all people".
To this end their goals to:
Enhance communication among scientists, engineers, and the public

Promote and defend the integrity of science and its use

Strengthen support for the science and technology enterprise

Provide a voice for science on societal issues

Promote the responsible use of science in public policy

Strengthen and diversify the science and technology workforce

Foster education in science and technology for everyone

Increase public engagement with science and technology

Advance international cooperation in science
In light of these goals the AAAS elects members of the scientific community to represent and pursue these goals. To this end, the AAAS and its members have seen fit to elect Dr. Michel Lapidus of the UC Riverside Mathematics Department as a Council Delegate for Mathematics. In this role Dr. Lapidus will share his wealth of experience and knowledge as a Distinguished Professor of Mathematics at UCR, the American Mathematical Society's Associate Secretary for the Western Section and now as elected part of the AAAS.Considering his current positions at UCR, AMS and AAAS, Dr. Lapidus' reflects, "…I hope to be able to help repay my debt to them all in taking on this new function. I also hope that this will eventually enable us to establish new ties between the AAAS, the AMS and other sister organizations sharing the same general humanitarian and scholarly goals, and more importantly, also between their members and their supporters."
MICROTUTORIALS
When learning calculus at college level, students often encounter difficulties overcoming word problems, or extracting mathematics from the context of a certain subject. The instructors also encounter time limitations to teaching with sufficient depth, coverage and illustrations.
The Microtutorials in Mathematics project team at UCR has conceived a new approach to producing supplementary instructional materials. It produces a collection of microtutorials as supplementary instructional and learning materials. The intent is to assist the students and instructors to overcome such difficulties and pressures, with the help of online learning. The students could use them freely on any topics of their choice.  The videos are produced with follow-up questions to enable instructors to flip their classrooms if desired.
Providing educational success to underrepresented and first-generation students is an important part of UCR's mission.


 
The National Alliance for Doctoral Studies in the Mathematical Sciences -

 Math Alliance 

- is a community of math sciences faculty and students with the following goals:
To increase the number of doctoral degrees in the mathematical sciences among groups that have been traditionally underrepresented in those fields.

To improve placement of students from these groups in doctoral programs in disciplines that recruit undergraduate mathematics majors.

To increase the number of Phds from these groups who enter the professoriate in the mathematical sciences as well as other appropriate professions.

To increase funded research collaborations among faculty members at the universities with mathematical sciences doctoral programs and faculty members at colleges and universities focused on undergraduate students.

To foster the growth of a community of mathematical scientists that promotes a diverse workforce.
If you are interested in becoming a Math Alliance Scholar, please feel free to contact Dr. Fred Wilhelm. The benefits include access to Math Alliances Facilitated Graduate Applications Process and possible funding to go the the Alliance's Field of Dreams conference.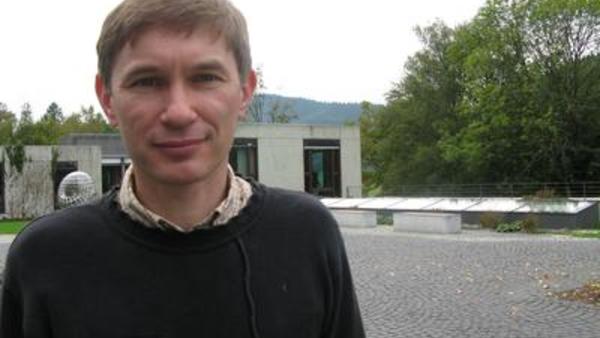 Colloquium: Alexander Voronov
Skye Hall 284
Alexander Voronov, University of Minnesota Mysterious Duality   "Mysterious Duality" was suggested by Iqbal, Neitzke, and Vafa in 2001. They noticed that (already mysterious for any mathematician) toroidal compactifications of M-theory lead to the same series of combinatorial objects as del Pezzo surfaces (equally mysterious…
View Event »
More About the Event:Colloquium: Alexander Voronov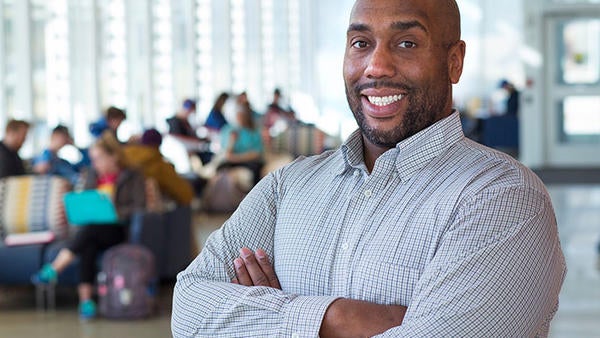 Colloquium: Michael Young
February 26, 2020 @ 3:30 pm
Skye Hall 284
Dr. Michael Young at Iowa State will give a colloquium talk at the Department of Mathematics at UCR on Feb 26. While his research area is  in combinatorics, he started a  successful postbac program at Iowa State, and he was recently awarded an NSF grant to work on the issue of helping under-represented minority to overcome…